9th Grade
​Confirmation Page
The 9th Grade is the 2nd year of our 2 year Confirmation Program. The 8th grade must be completed before taking the 9th grade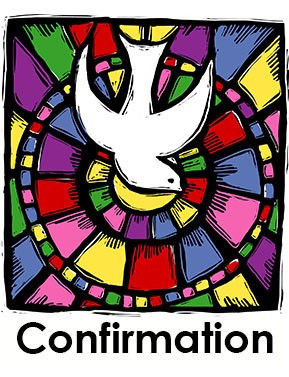 Click on the boxes below for info
Confirmation is a 2 year program.
Student must have completed an 8th grade program or attended Catholic School in 8th grade to move on
to the 9th Grade Confirmation Program.
Students are Confirmed in the fall of 10th Grade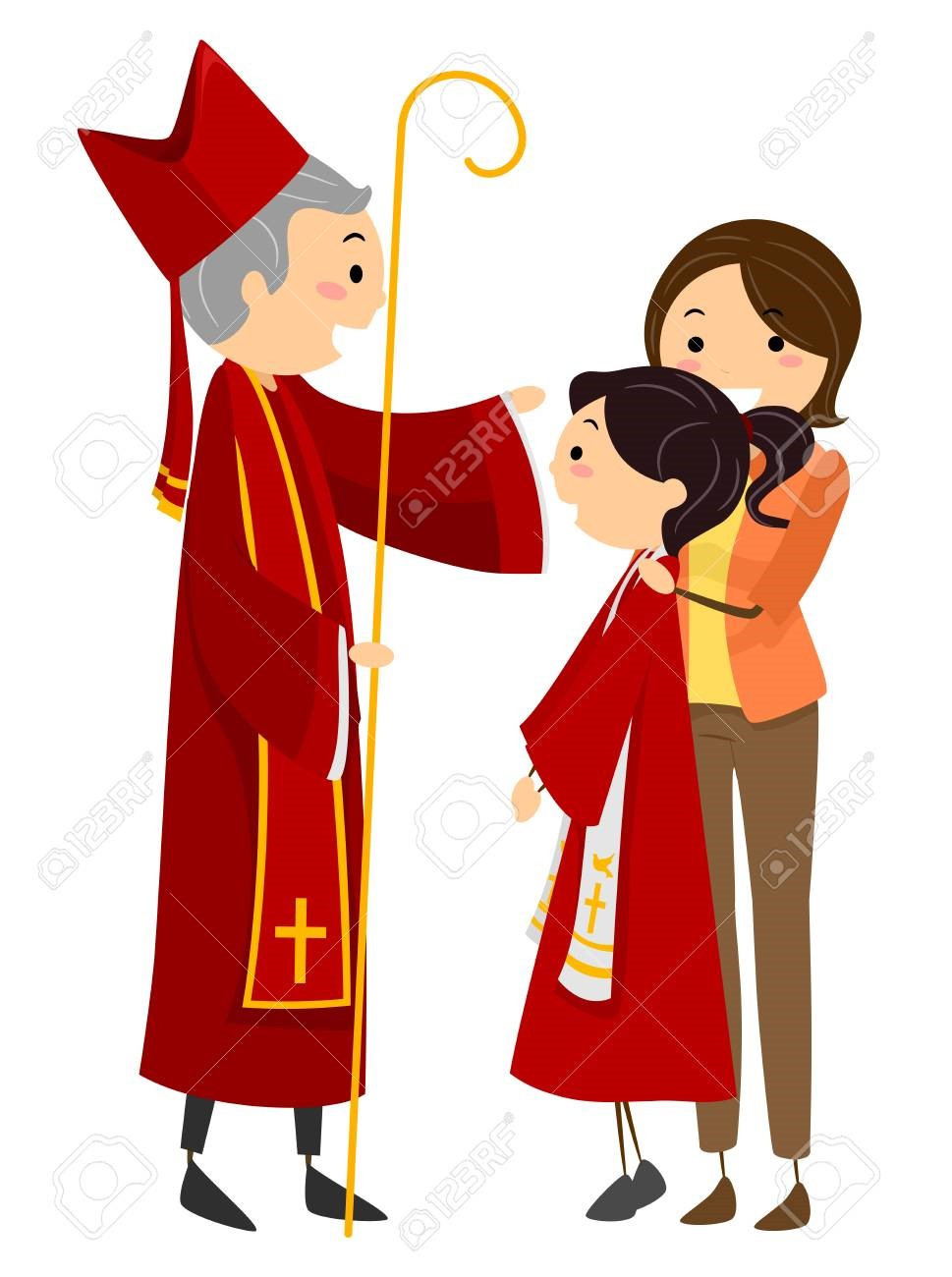 Additional Events for
CONFIRMATION Students
December 4, 2022 Confirmation students & parents Mass @ St. Leo the Great Campus. 11:00am Mass Brief parents meeting to follow
Our apologies - EVENT CANCELLED
Date TBA 2023 Confirmation Retreat. Date & location TBA
APRIL 17, 2023 Confirmation Students Family Mass
EVENT CANCELLED
Fall 2023 Confirmation Ceremony.