Faith Formation Program is now for
for grades 1 through 9 AND parents
Faith Formation Program
Grades 1 through 5​
Fran Walsh - Director​ of Religious Education
203-756-7919

_______________________________________________________________________________________________________
For information on 6th, 7th, 8th grade, Communion & Confirmation --see drop down menu under Religious Ed.
Yes, you read it right! Our Faith Formation Program at Mary, Mother of the Church will be a
Home Based Program for the
2020 - 2021 Calendar
The program will be in very similar nature to our

Family Catechesis Program and
very easy to navigate for everyone in the family
It will be one Family Lesson Plan for

grades 1 thru 9 with additional pages for
Grades 2 and 9

The sacramental years
But fear not !!!!! Our Family Catechesis Program for the past 10 years has prepared you for just this!!
REGISTRATION FORMS ON LINK BELOW
Religious Education Registration for 2020-2021
If you are new to our program or know someone who would like to join us, please call the Parish Office
203-756-7919
Ask for Fran

2020-21
Faith Formation Topic
for the year will be:
Jesus Christ

The Church

Advent

Kingdom of God

Morality

Lent
And a few other fun things in between.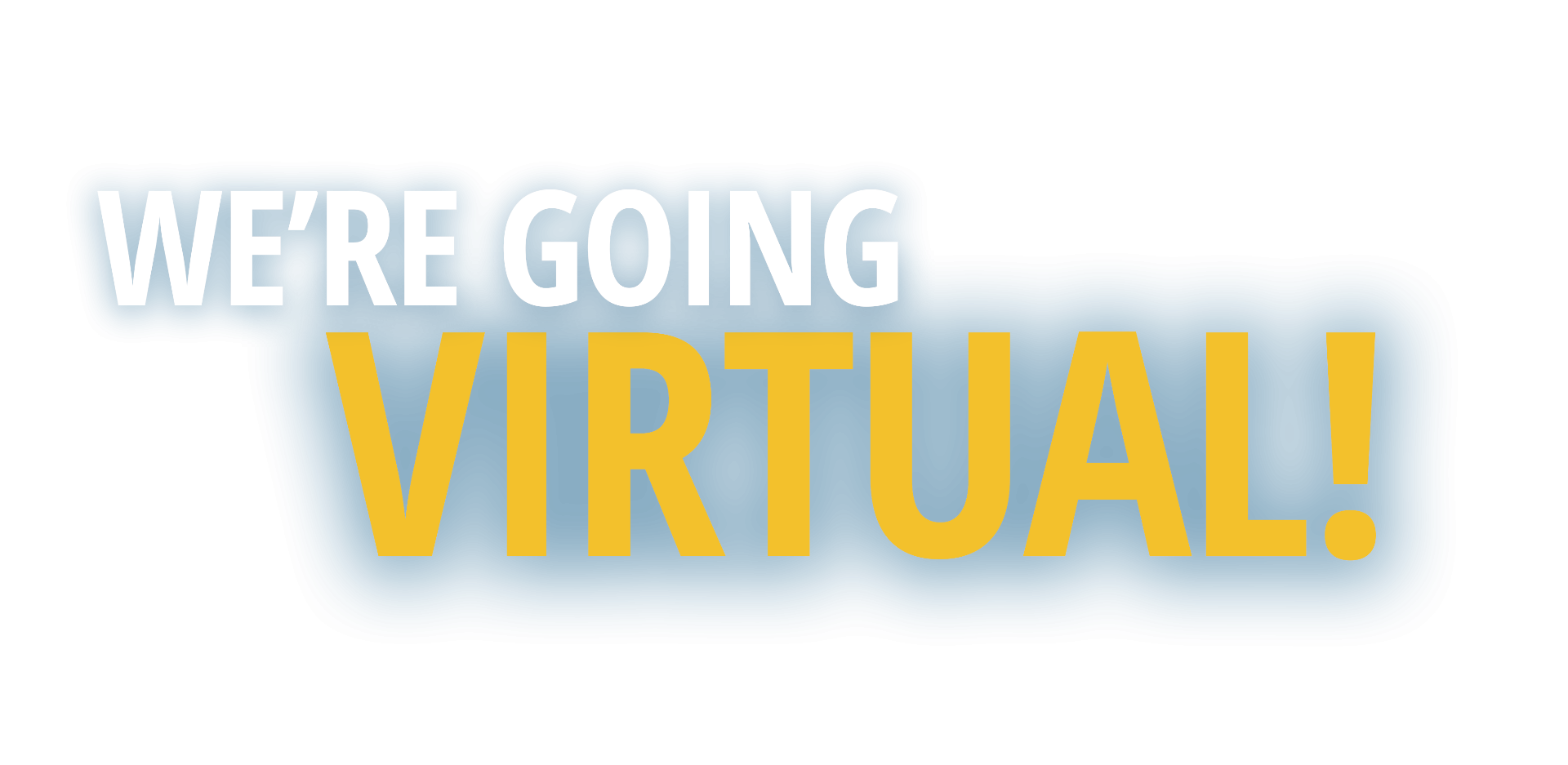 Click on the bar to the left and download the forms.
After you register you will be e-mail a link to our "Home-Based" platform: padlet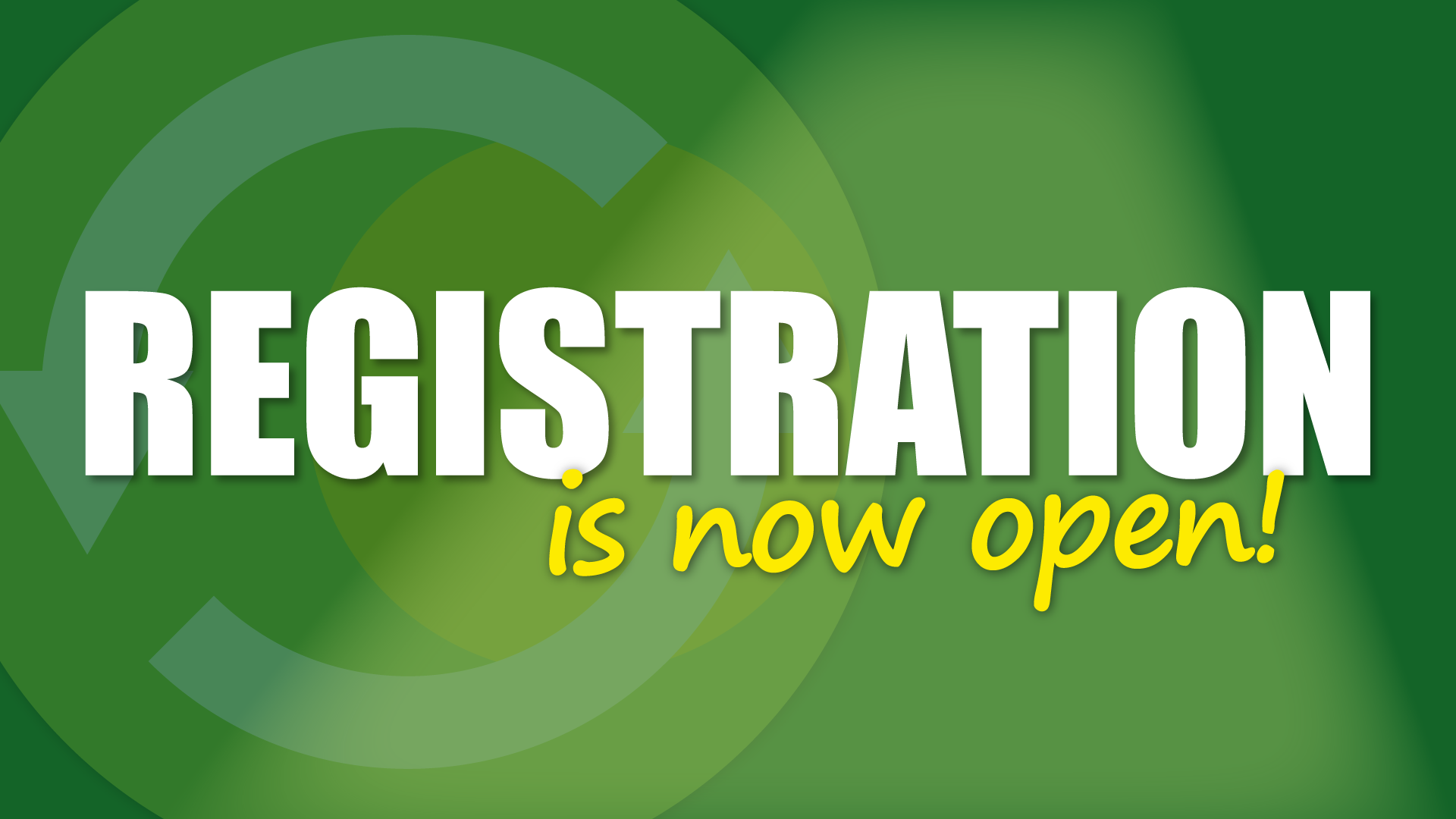 Note correction : Confirmation
additional fee is $30.00. The registration form has been corrected on 10-12-20
April 2021, our final session is now on "padlet"