Faith Formation Program is now for
for grades 1 through 9 AND parents
Faith Formation Program
Grades 1 through 9
Fran Walsh - Director of Religious Education
203-756-7919

_______________________________________________________________________________________________________
For information on 6th, 7th, 8th grade, Communion & Confirmation --see drop down menu under Religious Ed.
Our Faith Formation Program at Mary, Mother of the Church is for grades 1 through 9
Sacramental years are:
Grade 2 = First Reconciliation and First Communion
(Grade 1 must be completed)
Grade 9 = Confirmation
(Grade 8 must be completed)
REGISTRATION for Fall 2021-22 will be out in August 2021.... stay tuned!
If you are new to our program or know someone who would like to join us, please call the Parish Office
203-756-7919
Ask for Fran

2021-22
Faith Formation Topic
for the year will be:
It's really good!!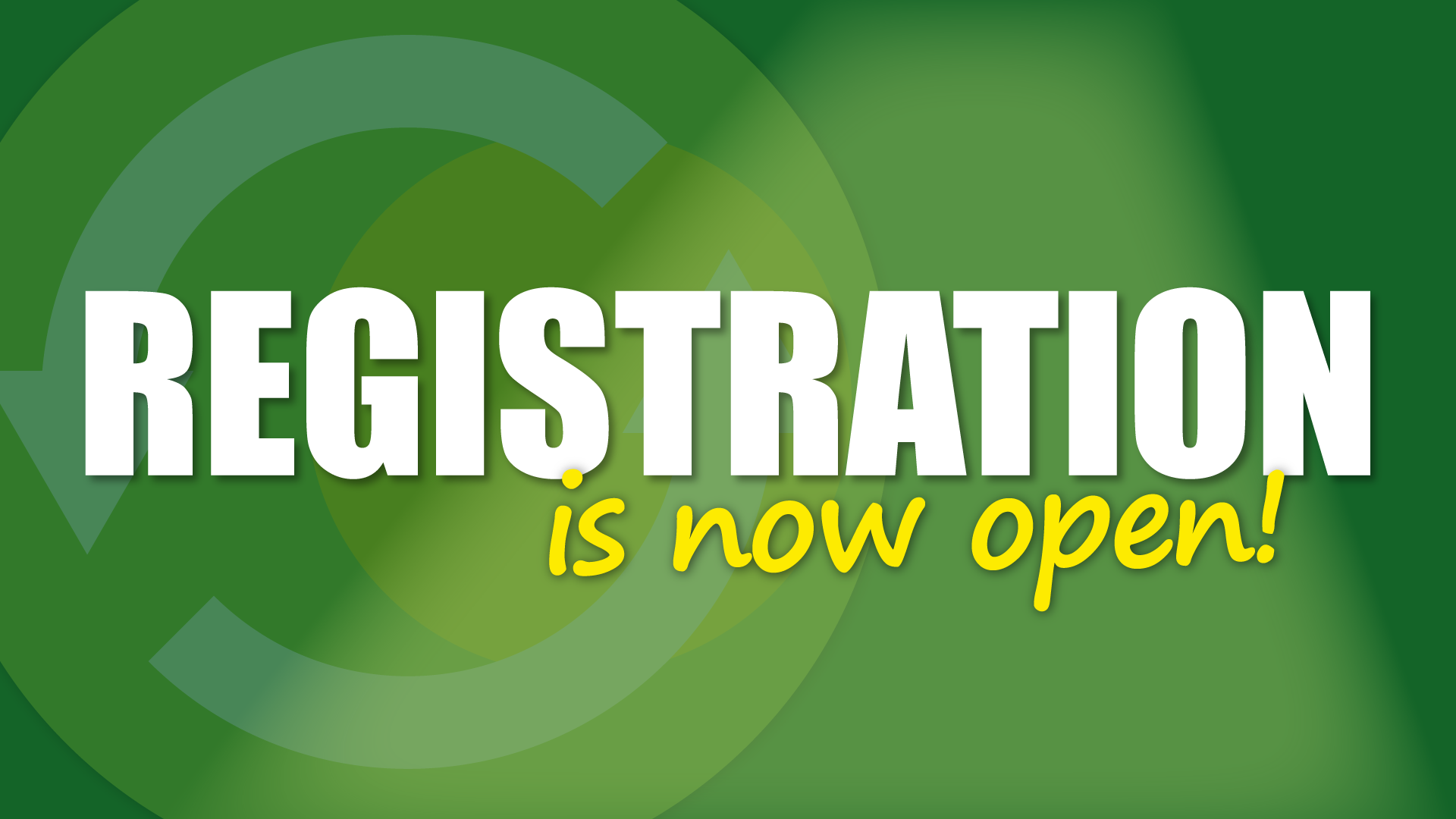 Our sessions for
2020-2021 are complete
for the year