Faith Formation Program is now for
for grades 1 through 9 AND parents
Faith Formation Program
Grades 1 through 5​
Fran Walsh - Director​ of Religious Education
203-756-7919

_______________________________________________________________________________________________________
For information on 6th, 7th, 8th grade, Communion & Confirmation --see drop down menu under Religious Ed.
Yes, you read it right! Our Faith Formation Program at Mary, Mother of the Church will be a
Virtual Program for the
2020 - 2021 Calendar
The program will be in very similar nature to our

Family Catechesis Program and
very easy to navigate for everyone in the family
It will be one Family Lesson Plan for

grades 1 thru 9 with additional pages for
Grades 2 and 9

The sacramental years
But fear not !!!!! Our Family Catechesis Program for the past 10 years has prepared you for just this!!
REGISTRATION FORMS ON LINK BELOW
Religious Education Registration for 2020-2021
If you are new to our program or know someone who would like to join us, please call the Rectory, 203-756-7919
ask for Fran
ABOUT FAMILY CATECHESIS
I recently saw this question asked and answered in a church bulletin:
Question: Father, at a recent baptism, I heard about the parents, not the Church being teachers of the faith. Can you explain this?
Answer: One of the final blessings given at baptism might be a blessing for fathers. It includes this line: "fathers and mothers" will be the first teachers of their child in the ways of the faith. May they also be the best teachers, bearing witness to the faith by what they say and do, in Christ Jesus, our Lord." This blessing reminds parents of their unique calling to bring their children to God. They are not alone though... the Church stands by them to help, especially with a program like "Family Catechesis". We also add to it through the mass. Parents, appreciate the wonderful vocation you have, and know we are here to help in any way we can.
Registrations form for
2020-21
will be on line soon


2020-21
Faith Formation Topic
for the year will be:
Jesus Christ

The Church

Kingdom of God

Mary

Advent

Lent
And a few other fun things in between.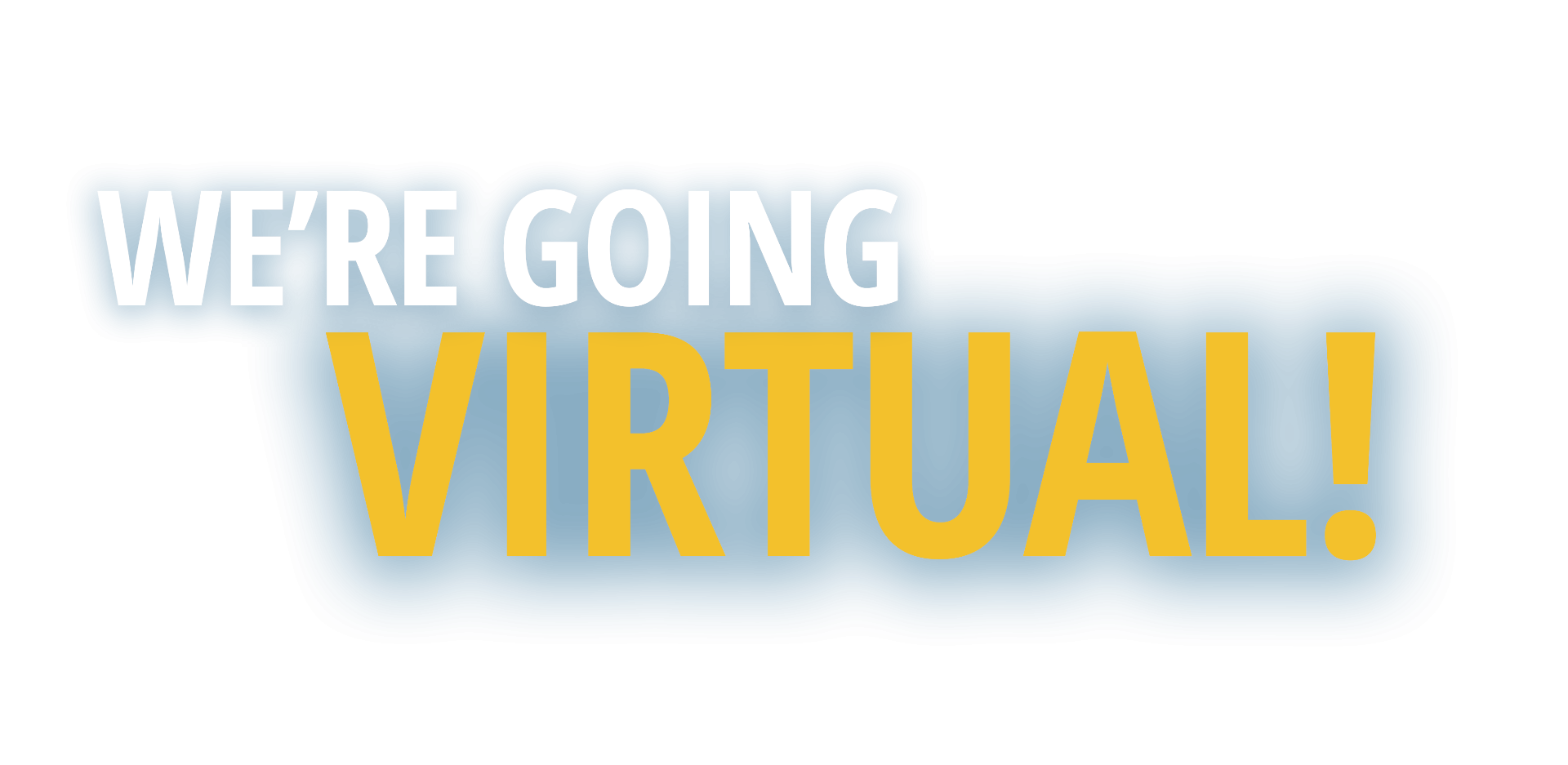 I'm just about finished. Program will not begin until October 2020