(for grades 6,7,8 & 9 see drop down menu under Faith Formation tab above
Faith Formation Program
Grades 1 through 9
Fran Walsh - Director of Religious Education
203-756-7919

_______________________________________________________________________________________________________
For information on 6th, 7th, 8th grade, Communion & Confirmation --see drop down menu under Religious Ed.
2021-2022 Family Catechesis Calendar
October 5th OR 7th - CHANGED !!
for month of October only Grades 1 through 5
and parents meet on Saturday Oct. 16th
10:00am to 11:30am at SSPP Church
November 11th Thursday class Only
December 9th Thursday class Only
January - On line session
February - On line session
March 10th Thursday class Only
April 7th Thursday class Only
.
REGISTRATION for 2021-22 is open and on-line below !
If you are new to our program or know someone who would like to join us, please call the Parish Office
203-756-7919
Ask for Fran

As we begin to gather again...
The wearing of face masks is recommended by the Archdiocese while inside church buildings.
We are asking everyone to please wear a face mask to our classes as we begin the year. This is for the well being and safety of all.
Thank You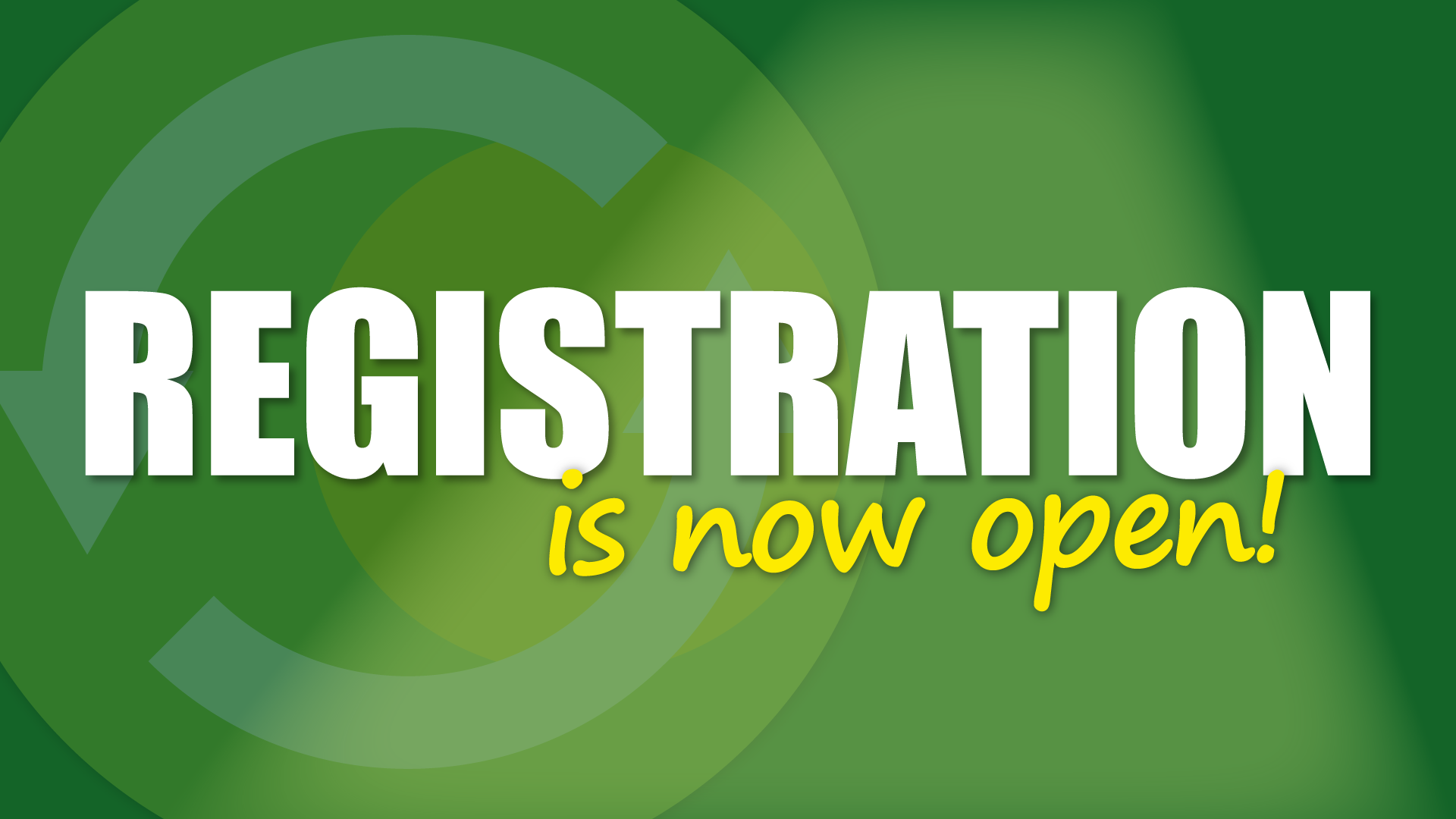 Faith Formation Program for Grades 1-5
Each Year we cover and explore a main teaching of the Catholic Church. This year our Topic will be:
Faith Formation for Grades 1 through 5 is a "Family Catechesis Program" meaning.....student and parent/s attend 1 session a month together. It's excellent!
Living the Good Live
The Ten Commandments
Living the Good Life
Most of us intend to be good. We want to do the right thing, but we often fail - often sabotaging our own happiness and don't know why. Is there anything we can do about it? Ancient wisdom from our faith tradition outlined practical battle-tested insights for becoming the best version of ourselves (and teaching our kids to do the same). We will explore those insights in this series. Some of us may be reluctant to embrace Catholic morality. Our faith tradition is often portrayed as focused on following rules, fasting, and avoiding the "good things" in life. Jesus did not come to put restrictions on us, but came so we can "have life and have it more abundantly" (John 10:10). We will learn about the abundant life, develop the practice of conscience formation, moral discernment and understand more fully the Greatest Command to Love God, Love People (and Ourselves!)
The Family Catechesis Program meets once a month. Due to our numbers in our Family Program this year, the classes will only be on THURSDAY's (not Tuesday or Thursday nights as previous years)
Classes are held at SS Peter & Paul Church Hall from
6:00pm to 7:30pm