Mary, Mother of the Church Parish
First Reconciliation and First Communion Program
Instructor: Cindy Tomkowicz - Religious Education Program
Sacramental Program
Students receive the sacraments of Reconciliation and First Communion in the 2nd Grade.
The Archdiocese of Hartford requires that students complete at lease 1 year of Religious
Education before receiving these sacraments.
A copy of child's Baptism certificate is required before receiving these sacraments.
.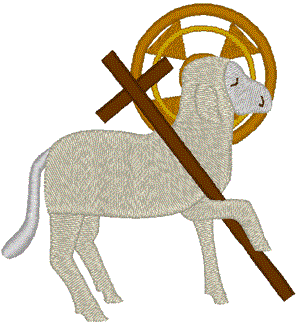 YES, it's theReal Thing!
We celebrate Christ's passion, death and resurrection at every Mass. Jesus said "Do this in memory of me." It is very important that your child understands that during the consecration of the bread and wine, through the words of Christ and the power of the Holy Spirit a change of the whole substance occurs and the bread and wine become the ACTUAL Body and Blood or our Lord Jesus Christ. The bread and wine are no longer just bread and wine it is "Jesus", the Eucharist, the center of our Faith!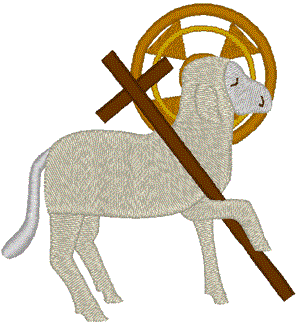 Additional Events for
First Communion Students
OCTOBER 30, 2022 First Communion Welcome Mass for all communion students & parents NOTE: mass @ St. Leo the Great Campus. 11:00am Mass event cancelled Brief parents meeting to follow
JANUARY tba, 2023 First Reconciliation Ceremony 11:00am
@ SS. Peter & Paul Campus
APRIL 17, 2023 First Communion Family Mass
@ St. Leo the Great Campus. 11:00am
MAY 6, 2023 First Communion Ceremony
@ SS. Peter & Paul Campus. 11:00am