There is no right way to do a wrong thing hmmmmmmm
9th Grade
​Confirmation Page
The 9th Grade is the 2nd year of our 2 year Confirmation Program. The 8th grade must be completed before taking the 9th grade program. Students are then Confirmed in the fall of 10th Grade. Classes meet at SSPP School
(around back - first door - look for sign)
Other Info about the Confirmation Program

A few other components of the Confirmation Program.

Orientation Meeting: Wednesday, Sept. 19, 2018
6:00 - 7:00 6:00pm - Student AND Parent
is correct time This is a required meeting....
ALL info about our program is
covered at this meeting.
(Note: must be registered first)
Choosing a Each student needs to select a Saint name: name for Confirmation and write a brief
Paper about the saint. Click on the link
below for instructions on the paper.
This is due at the February 2019 class
Choosing a Every Confirmation Candidate needs to
Sponsor select a person to stand up for them at
Confirmation. This person is called your
"Sponsor". See the link below for info.
Baptism I need a copy of your Baptism Certificate. Certificates If you were Baptized at SSPP or St. Leo the
Great, let me know , I will have it in our
records already
Confirmation All Confirmation Candidates need to
Service complete service projects during the year.
Service is a huge element of the program!
Info on this covered at the Orientation mtg.
Attendance All Classes need to be attended ! There's not
that many. Please note: if Tuesday
night is not a good night for you to attend
class, please consider looking at a program in
another church. Attendance is required. OK?

​​​​
CONFIRMATION PROGRAM
SEE BELOW FOR IMPORTANT
INFO ON "WHAT'S NEXT"
Other Important information
CONFIRMATION CALENDAR
9TH GRADE ​2018-2019.
Confirmation students
meet once a month on a Tuesday night
6:00 TO 7:15
October 16, 2018 CLASS

November 13, 2018 CLASS
December 2, 2018 RETREAT
December 11, 2018 CLASS
January 22, 2019 CLASS - Cancelled
January 29th, 2019 Make-up class
No make up rescheduled....next class February
February 19, 2019 CLASS
(FYI: Saint name paper due at this class
see useful links to the left for info
on writing your paper and info on saints)
March 20, 2019 Parent/child CLASS
(Note: This is the new date: Wednesday March 20)
Mary Ronan - Christian Morality
6:300 to 8:00pm at SSPP Church

April 2, 2019 CLASS

Students are Confirmed in the Fall of 2019.
The Archdiocese of Hartford assigns the date
to us in July 2019

Food for Thought on
Attending Mass​
Ultimately we all answer for our life before God. The priest and the homily cannot be the reason you go to church or not, service requirements cannot be the reason either. The time involved shouldn't be the reason you don't go, it has to come from your own value of your relationship with Jesus and the Church He founded. We really take a look at this in our program but ultimately it's for you to consider (and I always rely on that little nudge from the Holy Spirit)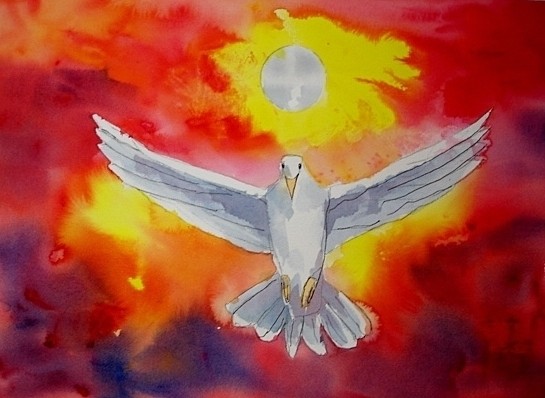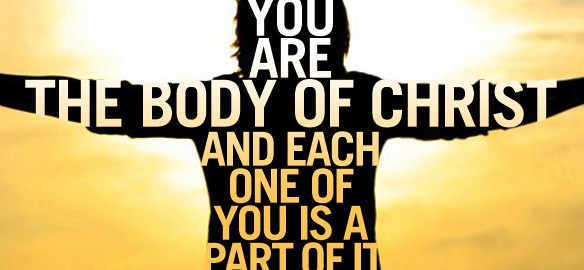 See Confirm Service Page
on this web-site

for Service opportunities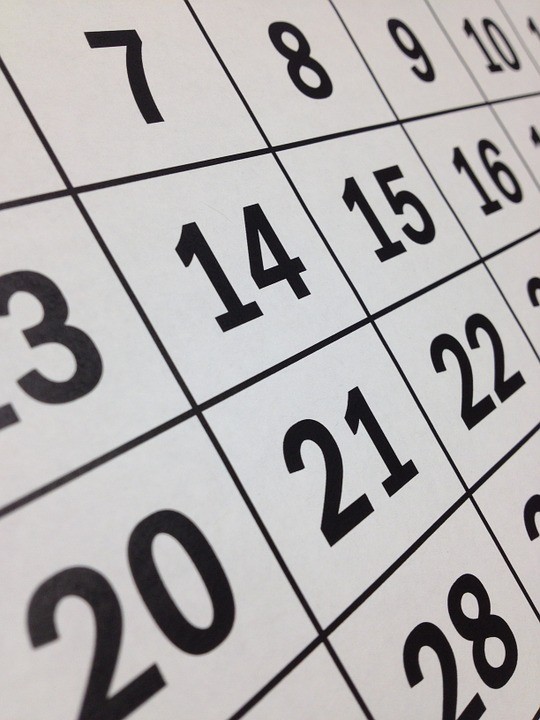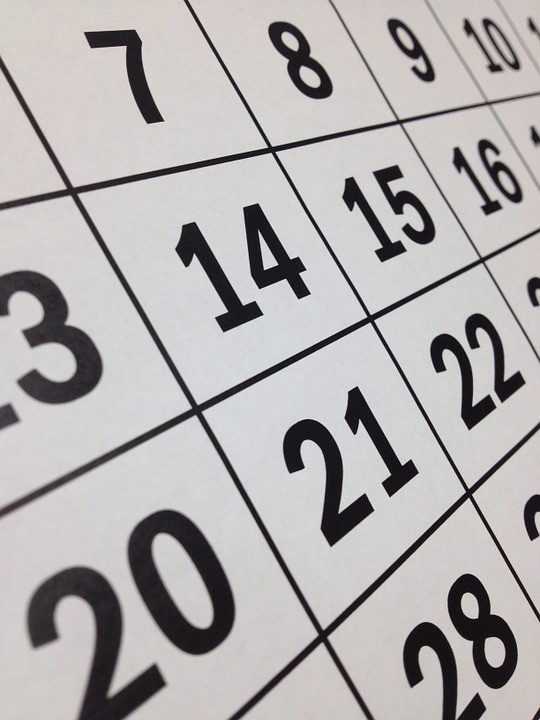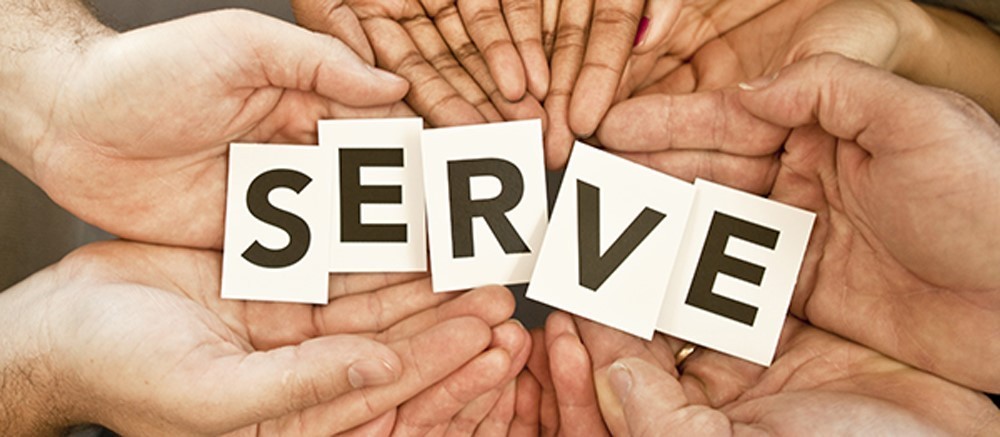 Mary, Mother of the Church Parish AND Basilica of the Immaculate Conception Church Students
St. Augustine's Prayer to the Holy Spirit

Breathe in me O Holy Spirit that my thought may all be holy. Act in me, O Holy Spirit, that my work, too, may be holy.
Dray my heart, O Holy Spirit, that I love but what is holy. Strengthen me, O Holy Spirit, to defend all that is holy. Guard me, then, O Holy Spirit, that I always may be holy. Amen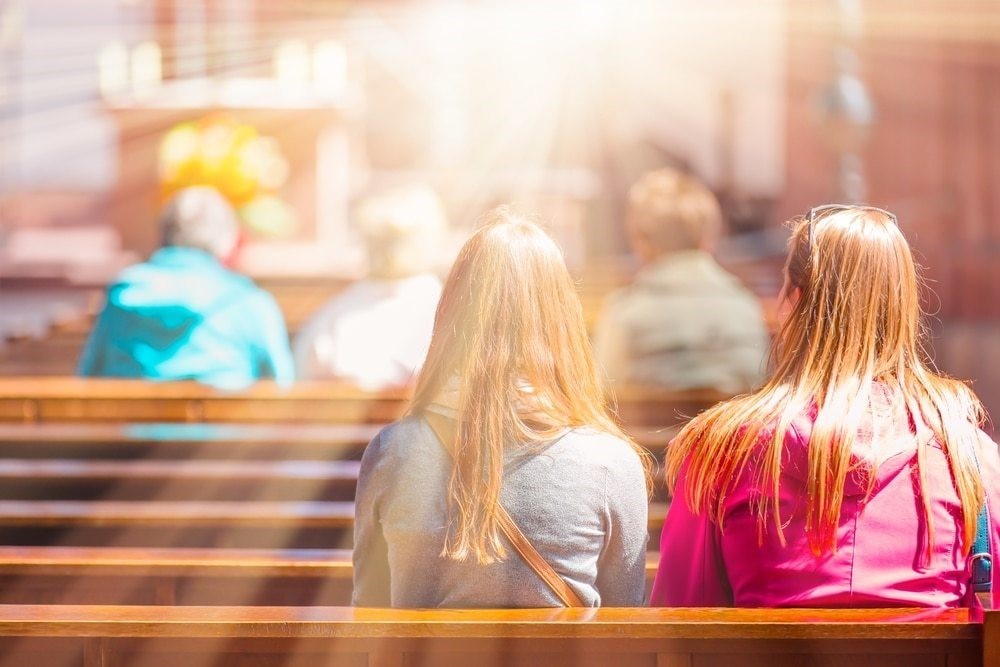 CONFIRMATION CALENDAR
9TH GRADE ​2018-2019.
CONFIRMATION CALENDAR
9TH GRADE ​2018-2019.

Here's where we are and what's next

Our classes are complete (after 4/2/19)

You should have submitted your chosen Confirmation name and paper (see above)
You should have or need to complete a service project from our list. If you have not, there are a few opportunities left otherwise you need to contact me.
BEFORE THE FALL OF 2019
I WILL NEED FROM YOU...
The name of your chosen sponsor (see link above for info on that) you can e-mail it to me anytime you have it. Remember....students YOU should be the one asking someone to be your sponsor...not your parents!
A copy of your Baptism certificate. If you were baptized at the Basilica or SSPP or St. Leo the Great then please e-mail that to me and I will look it up. Or if you made your first communion at SSPP I have it to.... Please let me know.
CONFIRMATION CEREMONY / PRACTICE
In the fall.....we meet again once more for a class mass at SSPP Church..we celebrate "The Rite of Calling" before the Parish Community and they welcome us! (really nice). We do this the Sunday before our Confirmation Ceremony (see box to right). We all go to Confession after the mass and leave.
The Confirmation
Ceremony

The Archdiocese of Hartford ASSIGNES ME A DATE for our ceremony. I give them 4 choices and they select the final date. I can tell you this....my choices are usually in the last 2 weeks of September 2019. We are usually informed of our Confirmation date by end of June 2019. I will let you know ASAP and it will be posted on this web page AND in Church bulletins too!