9th GRADE
CONFIRMATION

SERVICE PROJECTS
Greeters Schedule 2018 -2019
Assist at the Rite of Covenant Mass - Sunday Oct. 3 11:00 mass
William Wisti, John Daunis , Alexis Moutinho & Mike Mannello - COMPLETED PROJECT
(Amanda Diaz - Robyn Grimshaw , Please sign up for another project)
Assist at Family Catechesis Program
Special Thanks to Raymond Rabuska and Cara Guerin for all their help at the Family Program
Craft Fair at Holy Cross High School Poster makers
Katrina and Sasha - Completed - Good Job!
Craft Fair Workers: 9:00 to 3:00
Jordan and Adrianna Copeland, Gina DiGiovancarlo & mom and Alexa Pomerleau!
Great Job everyone - thanks!
.Pack Gifts form our Giving Tree - Sunday Dec. 12th
Nick Daddona, Aleah Gambino, Nick Perosino, Andrew Roy, Nick Salmon, Mike Manello ,Olivia Parziale, Ronnie Mancini and
Laurie, Philip, T.J.,Kellie and Donna! Great job everyone!
Decorate the Church for Christmas - Sunday Dec. 19th
Patrick Dempsey, Peter Gallino, Samantha Olschefski, Olivia Parziale, Carlie Vaillancourt
Cara Guerin and Aleah Gambino! Great job you guys, church looks excellent!
Coming up..........
Clean up Christmas Decoration SSPP Church - Sunday Jan. 9th after 11:00 mass
Amanda Diaz, Ryan Douty, Anna Boris, Robyn Grimshaw, Aleah Gambino
1st Reconciliation Workshop
Ron Mancini and his Dad Ron Sr. and Shaun Carroll
1st Reconciliation Ceremony - PLease NOTE - date changed to Jan 29, 2011 @12:00
Ryan Douty and Raymond Rabuska
These are the Service projects you can choose from....All good things! look them over and dates will be here soon. More info on this at the orientation meeting on Sept. 30th
Help Serve at 10th Grade Confirm Reception
Friday, Sept. 27th at the Immaculate

Pack Gifts from our Giving Tree @ SSPP -
Help Decorate for Christmas - SSPP -
Assist at Gr. 2 Reconciliation Workshop

Help Clean up Christmas Decorations - SSPP _
Help Decorate for Easter - SSPP _
Assist at Gr. 2 Communion Workshop -

Assist at Gr. 2 First Communion Ceremony
Serve/Assist at First Communion Reception

SERVICE PROJECTS IN THE COMMUNITY

Shadow Stations of the Cross
St. Leo the Great Church
Bingo at St. Vincent de Paul Shelter
6:30 -8:00 there will be 6 dates for this

Oct.

Nov.
Dec.
Feb.
March
April
Project Love @ The Career Academy 5:30 to 7:30pm

This is a night of fun and dinner & games with homeless families from St. Vincent de Paul Shelter and the Salvation Army
Step up and live it, that's what it means to be Confirmed.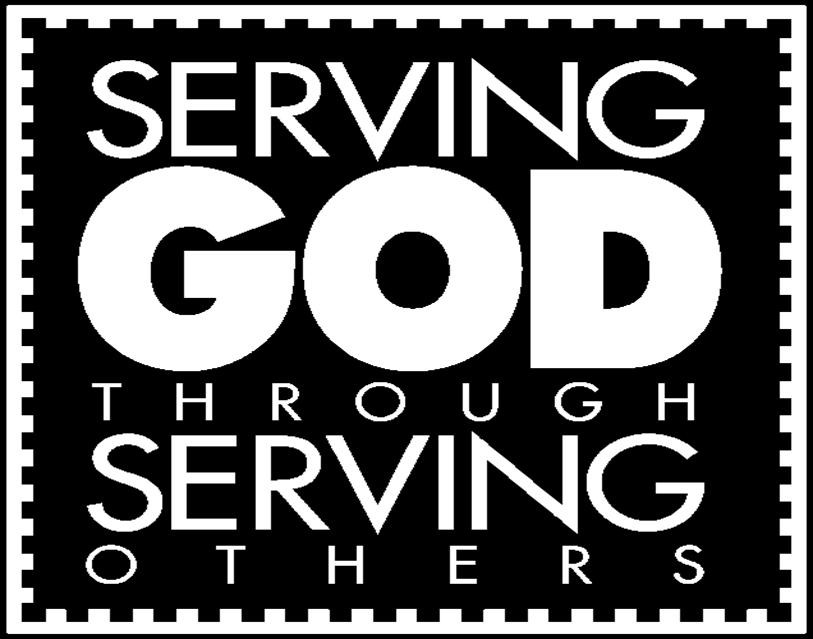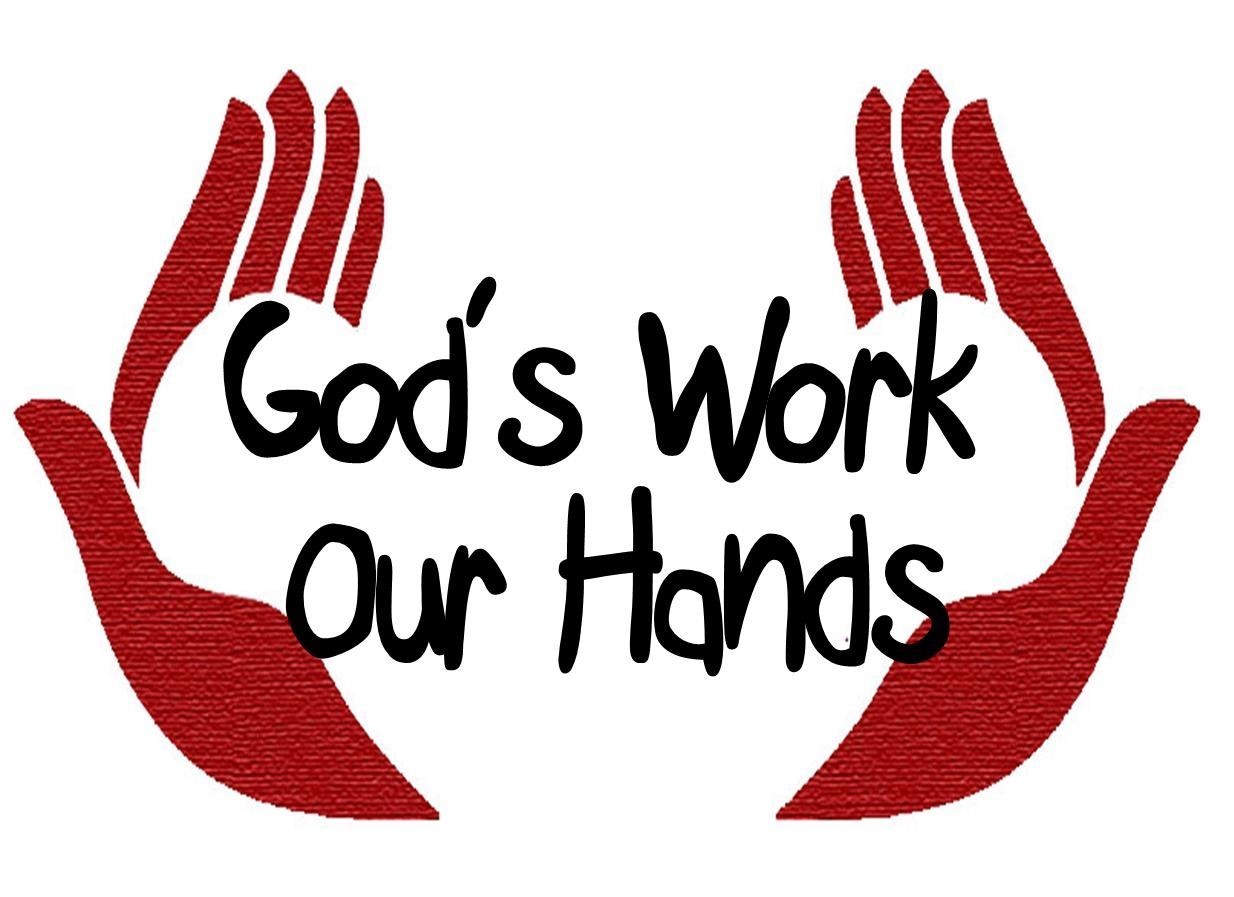 I URGE YOU TO LIVE A LIFE WORTHY OF THE CALLING YOU HAVE RECEIVED. EPHESIANS 4:1
Once everyone is registered the list will be here........stay tuned!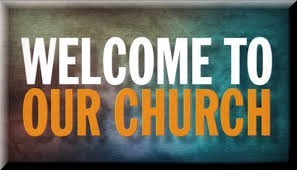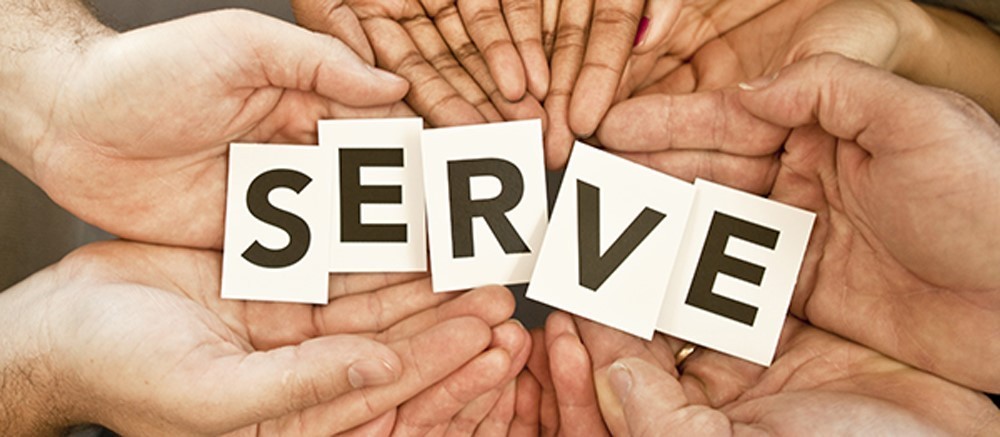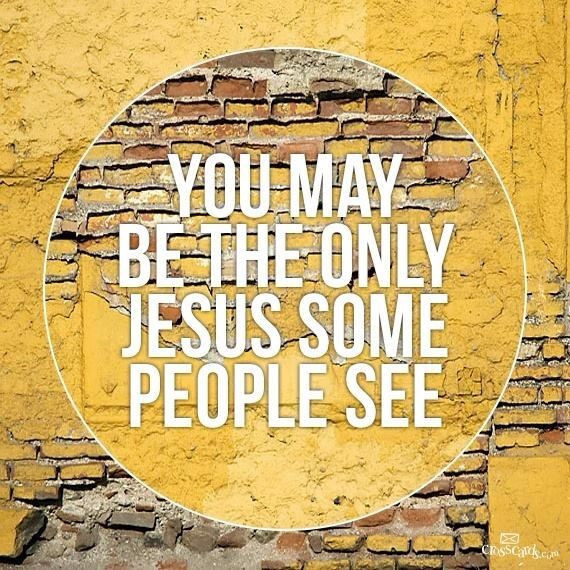 In addition to our service projects.... we "Greet" at our weekend masses!
More info at the orientation meeting